THE NEWEST IN MAD MAN WINTER GEAR
WITH BUILT-IN BLUETOOTH TECHNOLOGY

"Thank you so much for your unique products! My customers are raving about them!!"
- Lynn Murphy, Rhode Island
August 05, 2021

IT MAY BE COLD, BUT THE MUSIC IS HOT!

BEBOP BEANIE
With bluetooth headphones built-in to the rim, you can take your tunes with you anyplace you go. Equipped with a built-in microphone, you can bop, bob, and nod to your favorite tunes, answer calls, and talk hands-free, all at the drop of a hat.
Perfect for the gym, fishing, running, skateboarding, hiking, camping, skiing, snowboarding, and many other outdoor activities.
BUILT-IN WIRELESS HEADSET
HANDS FREE CALLING
LONG LASTING PERFORMANCE BATTERY
EASY TO USE
WARM & COMFY
REG $15.00 / MSRP $40.00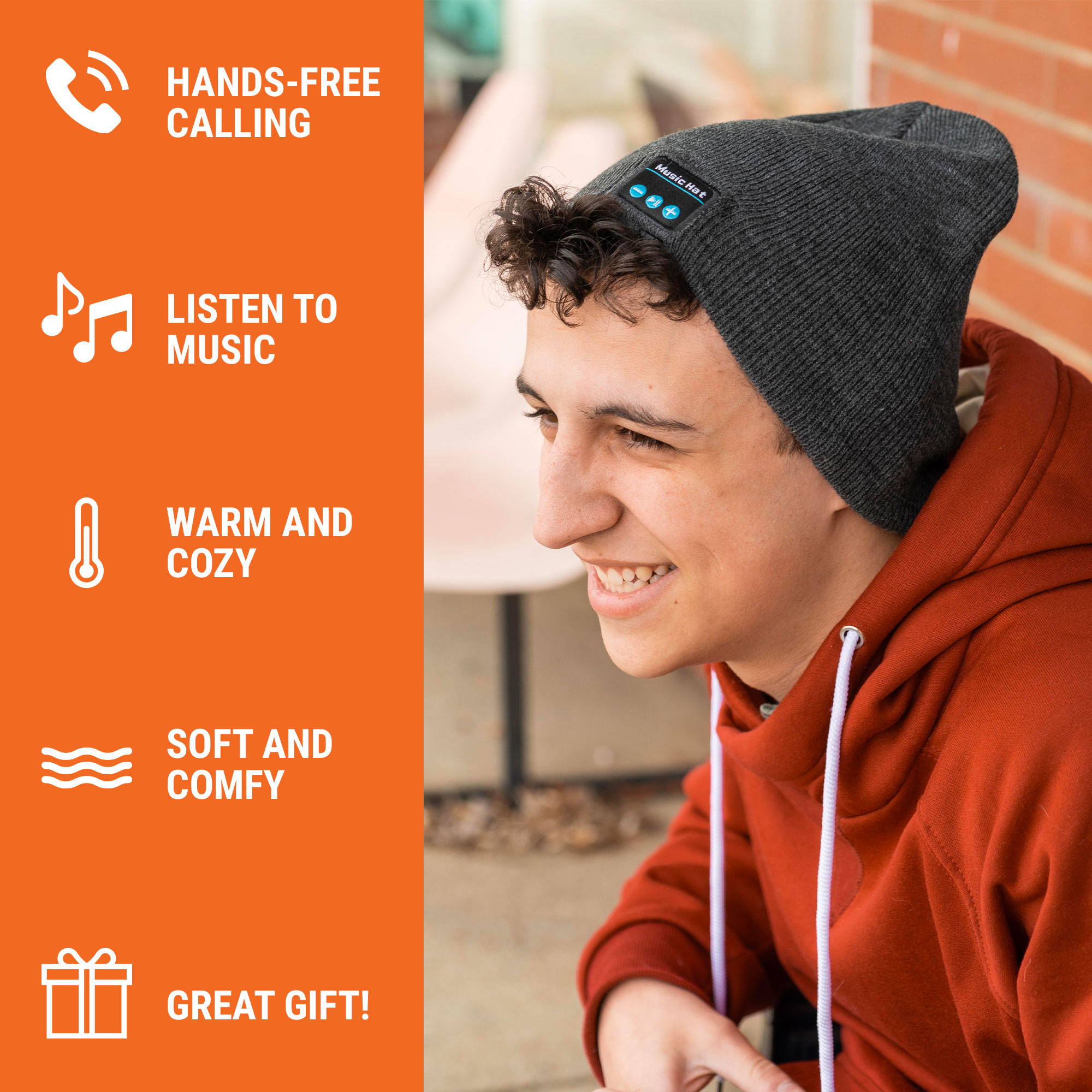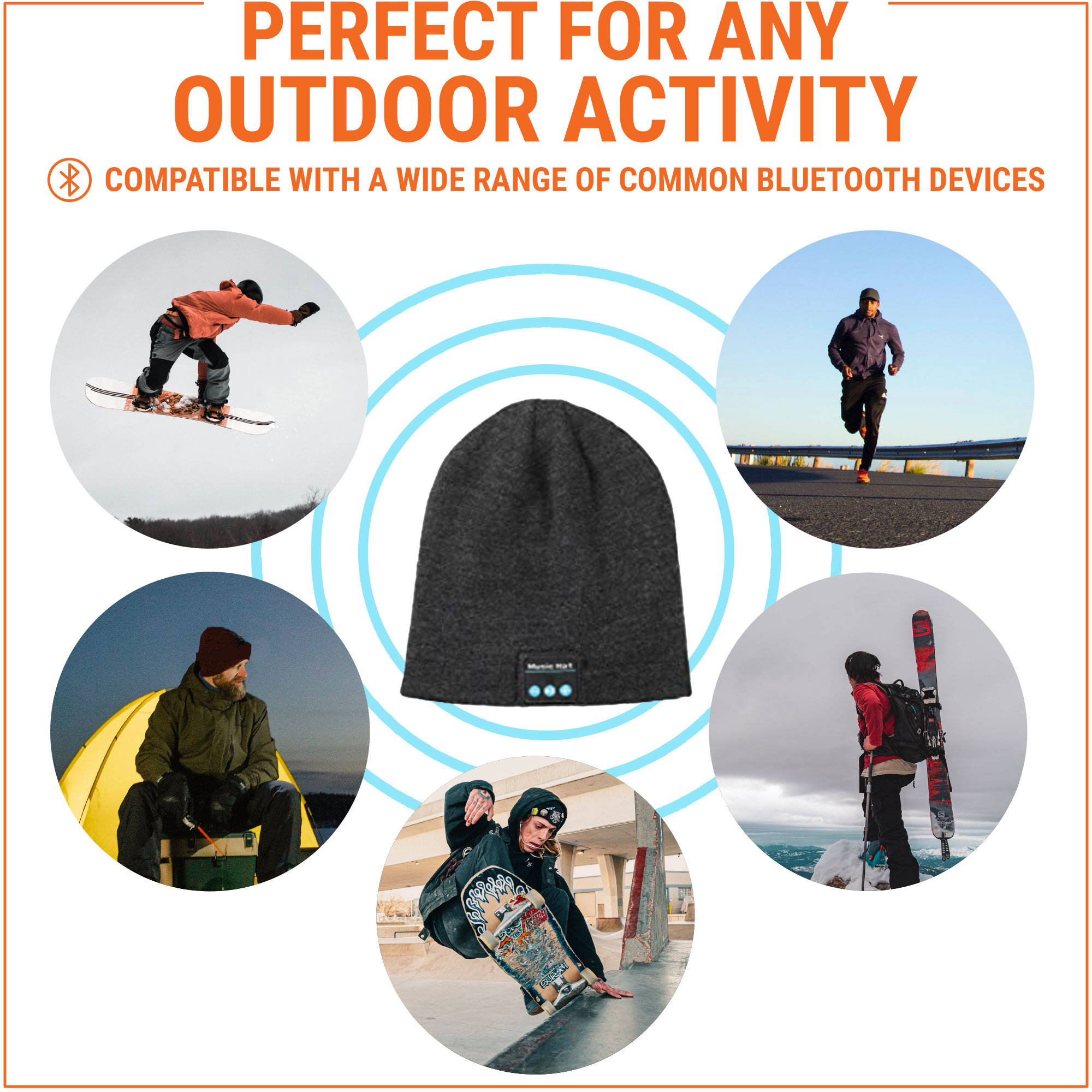 "These are great items for men's gifts. Good quality items with great packaging. Shipped fast."
- Jennifer from Chickamauga, GA
September 14th, 2021
"Amazing!! The items have been a hit instantly as soon as hitting the sales floor!!!"
- Kent from Conover, NC
July 7th, 2021
"Love the products!! I will definitely be spreading the word about them to my friends!!!!
- Byron from Muskegon, MI
May 23rd, 2021
REGISTER AS A RETAILER
If you buy for a retail business, click here to register!
CUSTOMER SUPPORT
Have questions? Click here to contact customer service.